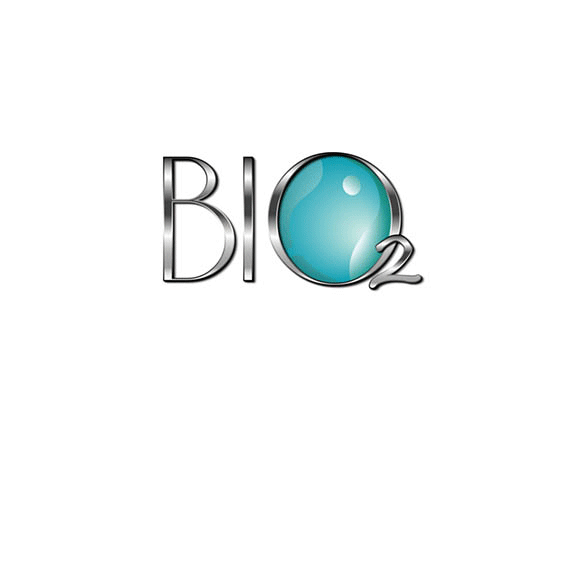 Bio2 Laser Studio San Antonio
Facetune Laser Facial
Non Invasive - Facetune Laser Facial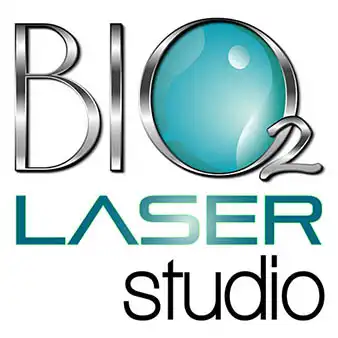 A skin treatment available at Bio2 Laser Studio, that uses light-based technology.
This treatment is a great introduction to laser treatments. With no downtime, the Facetune Laser Facial minimizes pore size and improves skin tone and texture for a smoother, clearer, glowing complexion.  

Are you a candidate

There are several factors that need to be considered to confirm this treatment is safe and effective for you
these include (but are not limited to)…
• medical history
• ancestry/skin tone
• pregnant/breastfeeding is a no-go
• no sun exposure 2-4 weeks prior and post-treatment (this includes self tanner)
• no photosensitizing medication
• must be off antibiotics for a minimum of 2 weeks
• must be off accutane for at least 6 months
• stop the use of retinol/retin-A or glycolic acid one week prior
• wait 2-4 weeks after Botox & Filler
Post Treatment
There's little to no downtime. Apply sunscreen daily and avoid steam facials and harsh chemicals for 2 days post treatment.