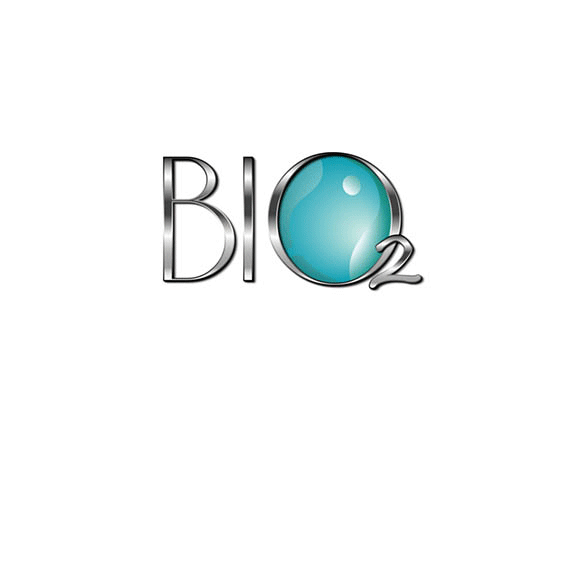 Driving Directions From Helotes
Near Me...Bio2 Laser Studio, A Quick 14-minute Drive!
Driving directions from Helotes to Bio2 Skin Studio
Take FM1560 N and N Loop 1604 W Acc Rd to Cantera Vista/La Cantera Pkwy in San Antonio
12 min (5.3 mi)
Continue on Cantera Vista/La Cantera Pkwy to your destination
2 min (0.5 mi)
15900 La Cantera Pkwy suite 20200, San Antonio, TX 78256
Helotes, Texas is a small city located in the northwest part of Bexar County, about 16 miles northwest of downtown San Antonio. The area was originally settled by Spanish colonizers in the early 1700s and was known as a farming and ranching community.
In the mid-1800s, the area began to develop as a stagecoach stop and rest area for travelers, and the town of Helotes was officially established in 1874. The name "Helotes" is thought to be derived from the Spanish word "elotes," meaning "corn," which was a major crop grown in the area at the time.
During the late 1800s and early 1900s, Helotes experienced a period of growth and development, with the establishment of businesses, schools, and other community amenities. In the 1940s, the city began to experience suburbanization as housing developments were built, and the population began to expand.
In recent years, Helotes has become a popular destination for tourists and visitors, known for its historic downtown area, annual festivals and events, and proximity to natural attractions such as the nearby Hill Country. The area is also home to several parks and recreational areas, including Helotes Creek Natural Area and Helotes Hill Park.
The city has a rich cultural heritage, which is reflected in its many annual events, such as the Helotes Cornyval, a three-day festival celebrating the city's history and featuring live music, arts, and food.
Today, Helotes has a population of around 15,000 people, and it is known as one of the most desirable suburban areas of San Antonio. The city offers a high quality of life, with a strong sense of community, and a wide range of amenities.