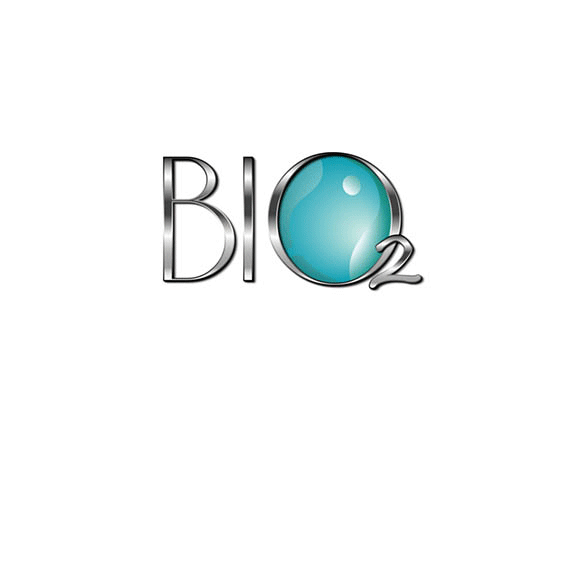 At Home Hair Removal Devices. Do They Work?
There are two types of at-home devices for hair removal. One is a true laser, and the other uses intense pulsed light. Both types remove hair, and both are less powerful than the device you'll find at a Laser Studio, Medical Spa or Dermatologist.
With less power also comes less effectiveness. The at-home devices don't work as well as the pro models.
It's also hard to cover a lot of territory — like an entire leg — with the small at-home devices. And they might not be strong enough to get you completely hair-free. Over multiple sessions, you may be able to reduce a small amount of hair but it probably won't be worth the time or number of treatments required.
One of the biggest drawbacks to at-home laser hair removal? The tools only work on a narrow range of hair and skin colors. The lasers zero in on pigments in the hair follicle and are only effective when there's a lot of contrast between skin and hair. That means the systems are recommended for people with very light skin and very dark hair.
In people with darker skin, there's a risk of burns — though to prevent that, many at-home devices have sensors that block them from working on darker skin.
If you don't have the pale-skin/dark-hair combo, professional lasers are the only option. The lasers we use at Bio2 Laser Studio are far more sophisticated and can be used on clients with skin of any color.