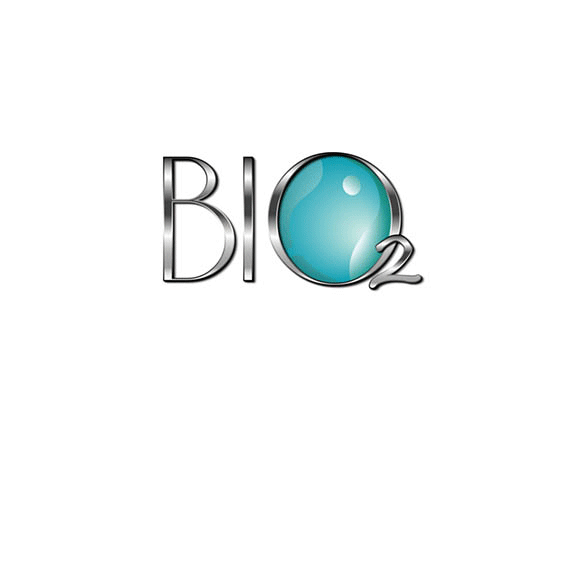 Bio2 Laser Studio San Antonio
Microdermabrasion Treatment
Nonsurgical - Microdermabrasion For Face & Body!


Microdermabrasion For Face & Body
You might be surprised if you knew how many dead skin cells we walk around with every day. Adding a professional microdermabrasion to your routine will allow you to show off your beautiful, glowing skin. Microdermabrasion is a minimally invasive procedure used to renew overall skin tone and texture. It can improve the appearance of sun damage, acne scarring, age spots, wrinkles, melasma, fine lines, and other skin-related concerns and conditions.

The procedure uses a special diamond-tip applicator with an abrasive surface to gently sand away the thick outer layer of the skin, sloughing off dead skin cells and leaving you with fresh, healthy, glowing skin.
Am I a candidate
Microdermabrasion is considered a safe procedure for most skin types and colors. You might choose to get the treatment if you have the following skin concerns:
• fine lines and wrinkles
• dull-looking skin complexion
• hyperpigmentation, age spots, liver spots and brown spots
• sun damage
• enlarged pores and/or blackheads
• acne and/or acne scars
• stretch marks
• uneven skin tone and texture
• melasma
Preparing for your procedure
Microdermabrasion is a nonsurgical, minimally invasive procedure. There's very little you need to do to prepare for it.
Prior to treatment
Avoid sun exposure, tanning creams, and waxing for about a week before treatment. You should also stop using exfoliating harsh chemicals in skincare products approximately 3 days prior to treatment.
Call Bio2 Laser Studio at 210-877-2639 when you are ready to get started!
Below are a few of the most common questions about this procedure.